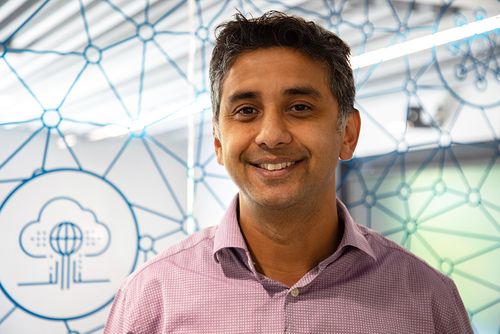 Gopal Ramchurn
Professor of Artificial Intelligence
,
University of Southampton
Gopal Ramchurn is Professor of AI in the School of Electronics and Computer Science at University of Southampton, Turing Fellow and Fellow of the IET. He is Director of the UKRI Trustworthy Autonomous Systems (
TAS
) Hub, which sits at the centre of the £33M Trustworthy Autonomous Systems Programme and CEO of the newly announced £31M
Responsible AI UK
consortium. He is also co-founder of the AI start-up Empati Ltd, which delivers solutions for real-time carbon accounting across grid, generation and consumption. His research interests include the development of core AI technologies and Human-AI partnerships and their application to key sustainability challenges.